THE STORY
The Tale of Our Woven Origins
At SPLOT (English: WEAVE) we believe that everlasting craft and quality are crucial elements of every item around us.
Our brand originates from Podlasie (English: Podlachia) - a mesmerizing, multicultural region by the eastern border of Poland.
The art, craft and vivid traditions of the local people are a direct inspiration of each and every of our designs. We create everyday
objects which combine local, hand-made craft with simple form and contemporary design. Our mission is to tell a story of modern
folklore - the one which belongs not only with rural cottages but also adds value to modern spaces.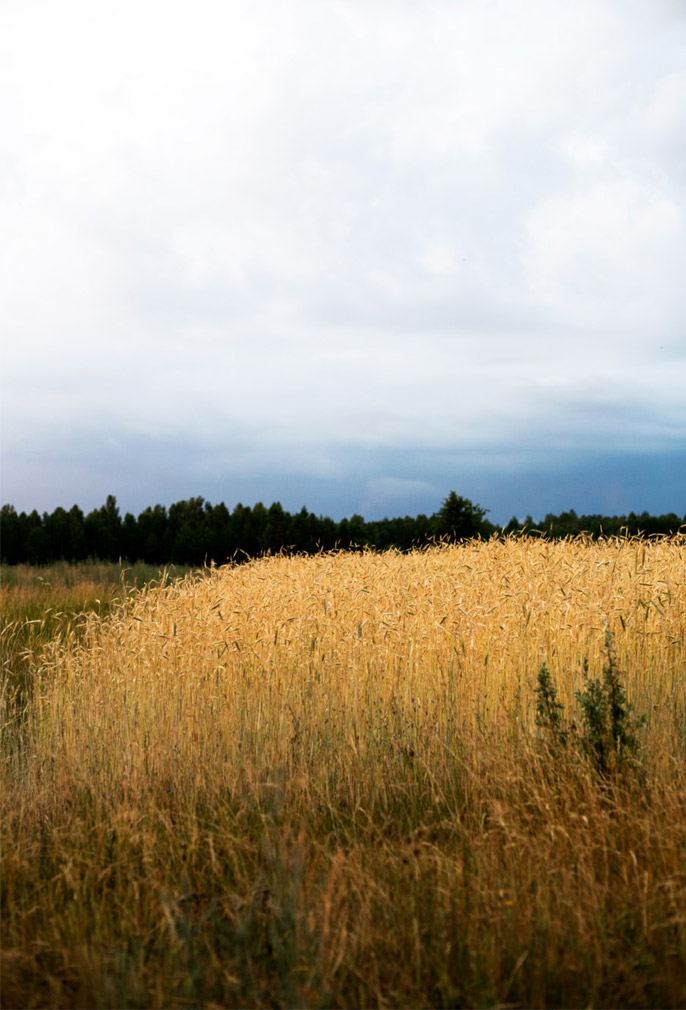 PODLASIE
The potential of the local craftsmen seems never-ending.The wild beauty of the landscape along with the abundance of easily attainable natural materials such as: stone, wood or fibre crops and plants, opened possibilities to create objects which were not only functional but also decorative. That is how diverse hand-made techniques were developed: not only weaving and wood-processing, but also spinning, pottery-making, or blacksmithing.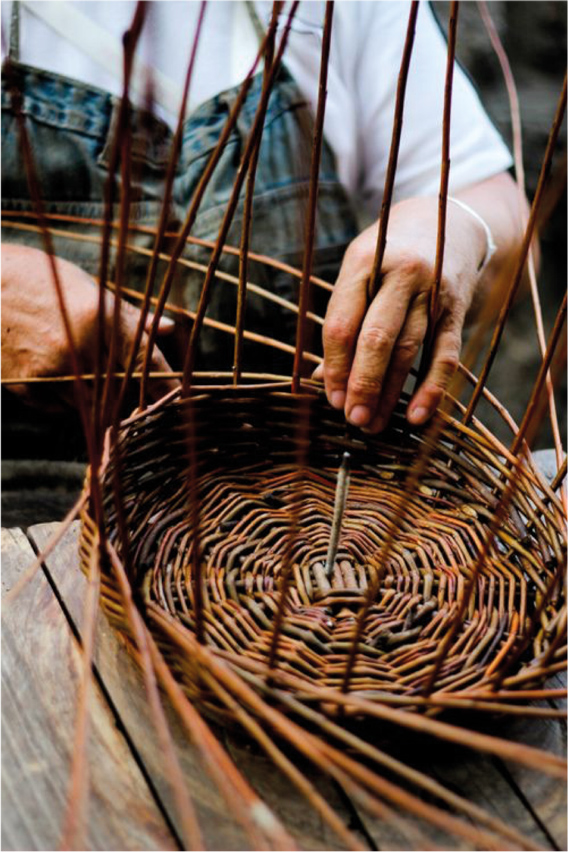 BACK TO BASICS
In the days before the Industrial Era, when all everyday items
were an artifact of human creativity and hand work, the process
of creation had a different rhythm. There was time to focus on
what needs to be done and to do it with uttermost precision
Household objects were constructed to be functional and
long-lasting. What mattered was quality - of the basic material,
of the craftsman who was responsible for the design and
construction and of the final item.

Back then there was no such a thing as a "style" of the interior.
That was long before any "fashions" were created. The interior of
every cottage was a clash of objects - mostly functional ones,but
also decorative and sacred ones. Each of them was handmade,
often in a different technique and with a different raw material
- this resulted in a plethora of forms, shapes and structures set
together in the same room.

The times have changed but at Podlasie the skill behind the
handiwork and its everlasting quality still is valued more than
anything. That is what we find so inspiring.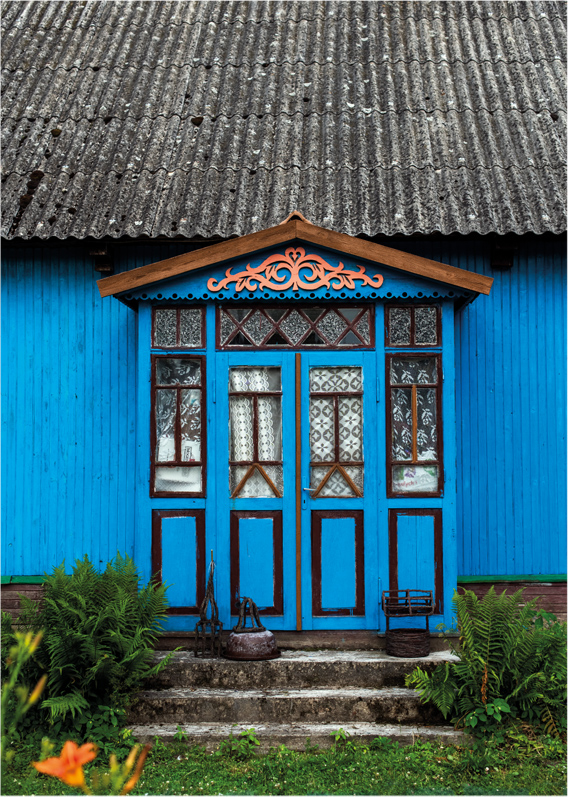 MODERN FOLKLORE
It is Not a Trend. It is a Lifestyle

Modern Folklore is how we call our approach to product design.
We combine the art of Podlachian handicraft with an
avant-garde form and clear function. We use the elements of
traditional, local craftsmanship (such as one of the oldest
techniques of weaving) and natural materials to create objects,
which will add value to every space. Our mission is to give a niche
folklore from one of the wildest regions of Poland a second life.
The one it has always deserved - not only in rural cottages, but
also amongst top interior design brands.
SPLOT PEOPLE
Meet the people whose passion for Modern Folklore
and weaving technique had turned into a handmade furniture brand.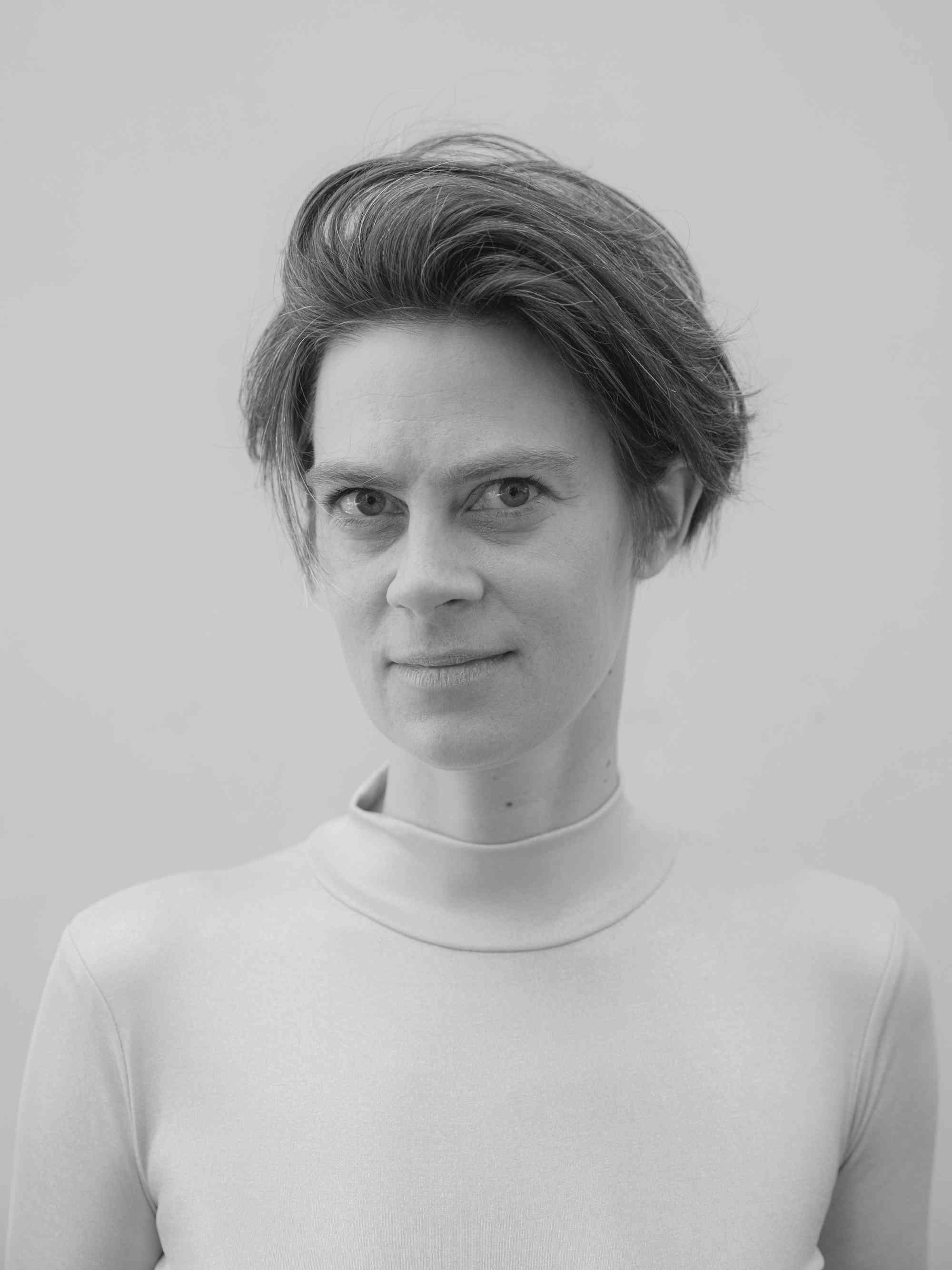 Zofia Strumiłło - Sukiennik (co-founder and designer at SPLOT)

'At SPLOT we blur the boundaries between craft and design.
We create objects which are not just useful furniture. They tell
a story - of the local craftsmanship, of traditional weaving technique
and most of all - of the skills beneath the human handiwork, which
makes it all possible. This is the tale of modern folklore - our tale.'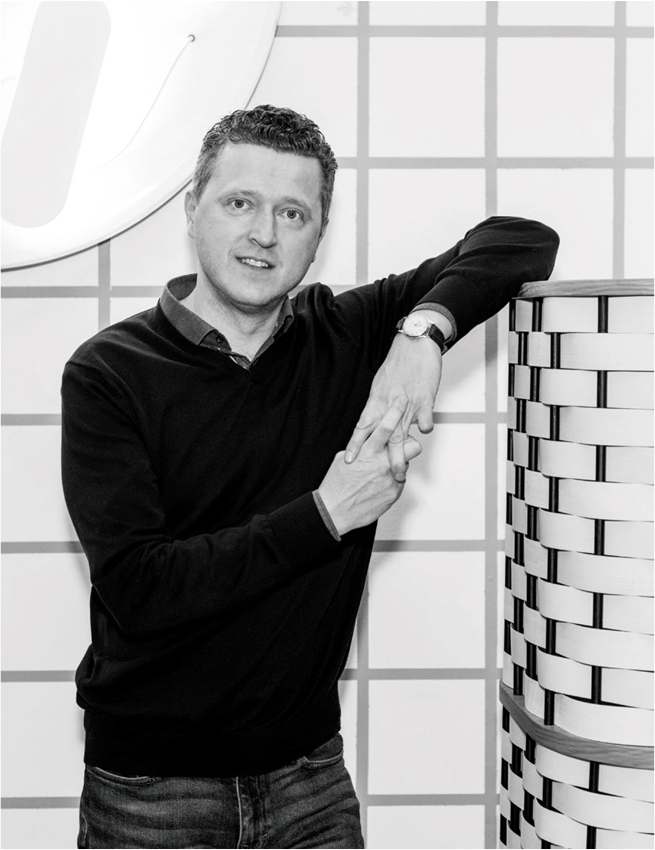 Sławomir Sikorski (co-founder)

'The aim of SPLOT is to create a new quality in furniture design.
We put as much attention to the final object as to the process of its
construction. Hence the precision, the focus on high quality materials
and on detail ornamentation. We adjust traditional weaving
techniques to modern purposes and expectations.'