BLOG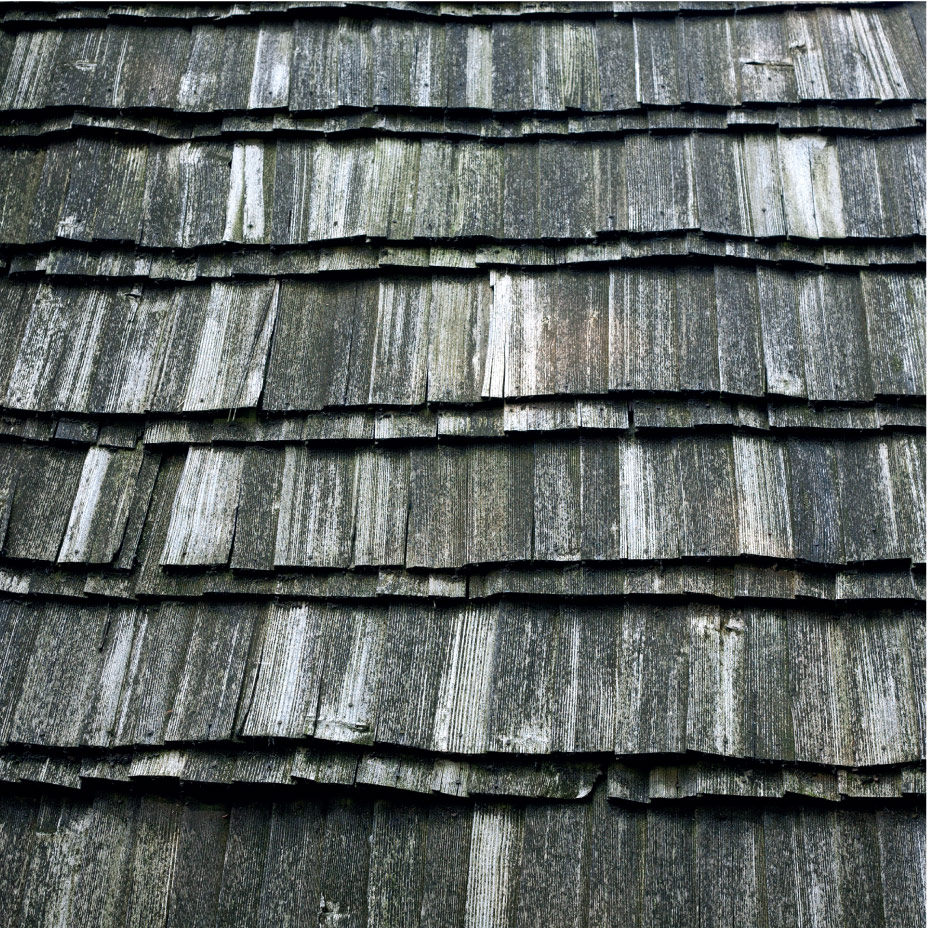 Shingles (gont, pl. gonty in Polish) are the small pieces of spruce, fir or pine wood traditionally used to cover roofs in many regions of Poland. While shingles are one of the oldest types of roof coverings, they also require a great deal of knowledge and skill from both the carpenter (who prepares the planks) and the roofer (who installs the shingles). In the past, individual shingles were produced by hand-splitting a log along the wood's grain and creating a thin plank with a tapered end and a thicker butt end. (Trivia bonus: shingles made by splitting and not cutting wood are sometimes called shakes). A carpenter would then carve a groove into the shingle's/shake's thicker butt end. Shingles were then carefully laid on the roof with the tapered ends hammered into the adjoining shingle's groove to create a tight-fitting durable cover. The shingles were them attached to the roof structure with leather straps or were simply weighted down with rocks.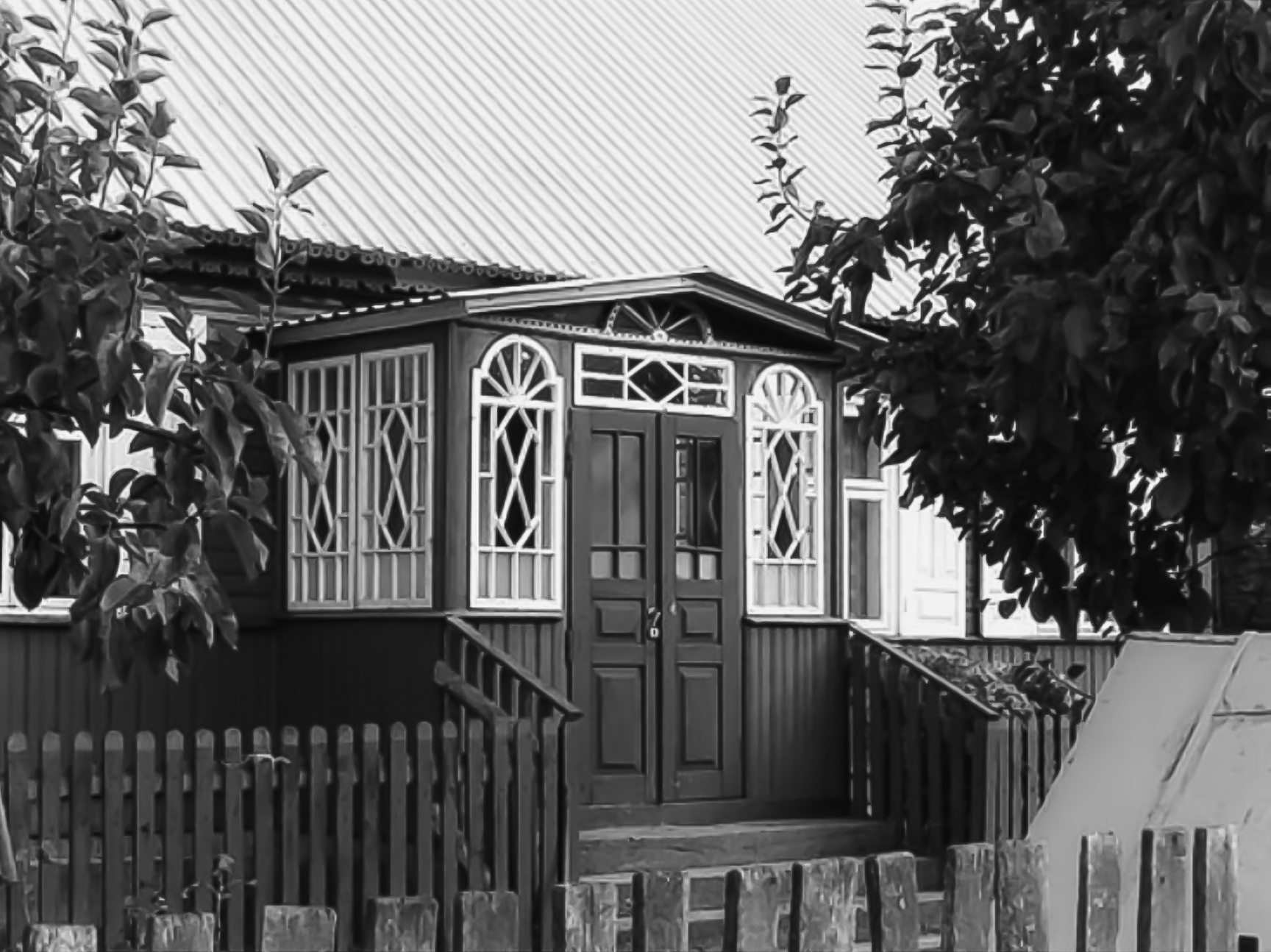 Front porches were the most elaborately decorated parts of traditional houses in the villages of Poland's Podlasie region.
These wooden structures usually faced the road and sheltered the dwelling's front door.
A richly ornamented entrance to a house was an indication of the owners' high social standing in the community.
That's why ganki usually featured extensive trimming, bold colors and even glass pane walls in the wealthier households.