Shingles – Gonty
Shingles (gont, pl. gonty in Polish) are the small pieces of spruce, fir or pine wood traditionally used to cover roofs in many regions of Poland. While shingles are one of the oldest types of roof coverings, they also require a great deal of knowledge and skill from both the carpenter (who prepares the planks) and the roofer (who installs the shingles). In the past, individual shingles were produced by hand-splitting a log along the wood's grain and creating a thin plank with a tapered end and a thicker butt end. (Trivia bonus: shingles made by splitting and not cutting wood are sometimes called shakes). A carpenter would then carve a groove into the shingle's/shake's thicker butt end. Shingles were then carefully laid on the roof with the tapered ends hammered into the adjoining shingle's groove to create a tight-fitting durable cover. The shingles were them attached to the roof structure with leather straps or were simply weighted down with rocks.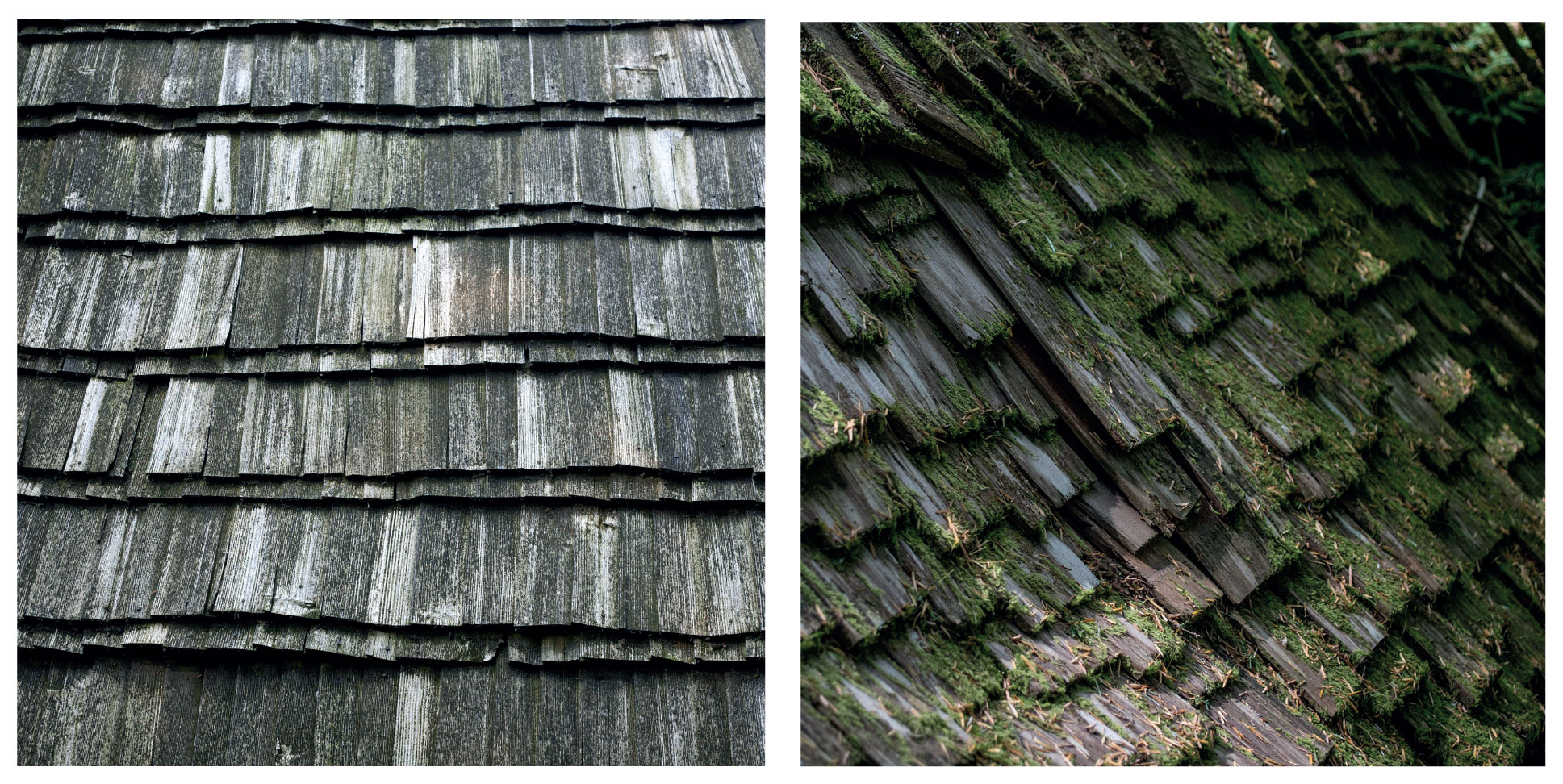 Traditionally, shingle roofs were used in areas close to coniferous forests, as only the essential oil-rich spruce, fir and pine tree wood planks were tough enough to resist moisture and fungi damage. Because of their durability and the artisanal craftsmanship involved, shingle roofs were always a relatively costly proposition. In the distant past, they were primarily used in churches and noblemen's homes and only later did they become an option available to wealthier villagers.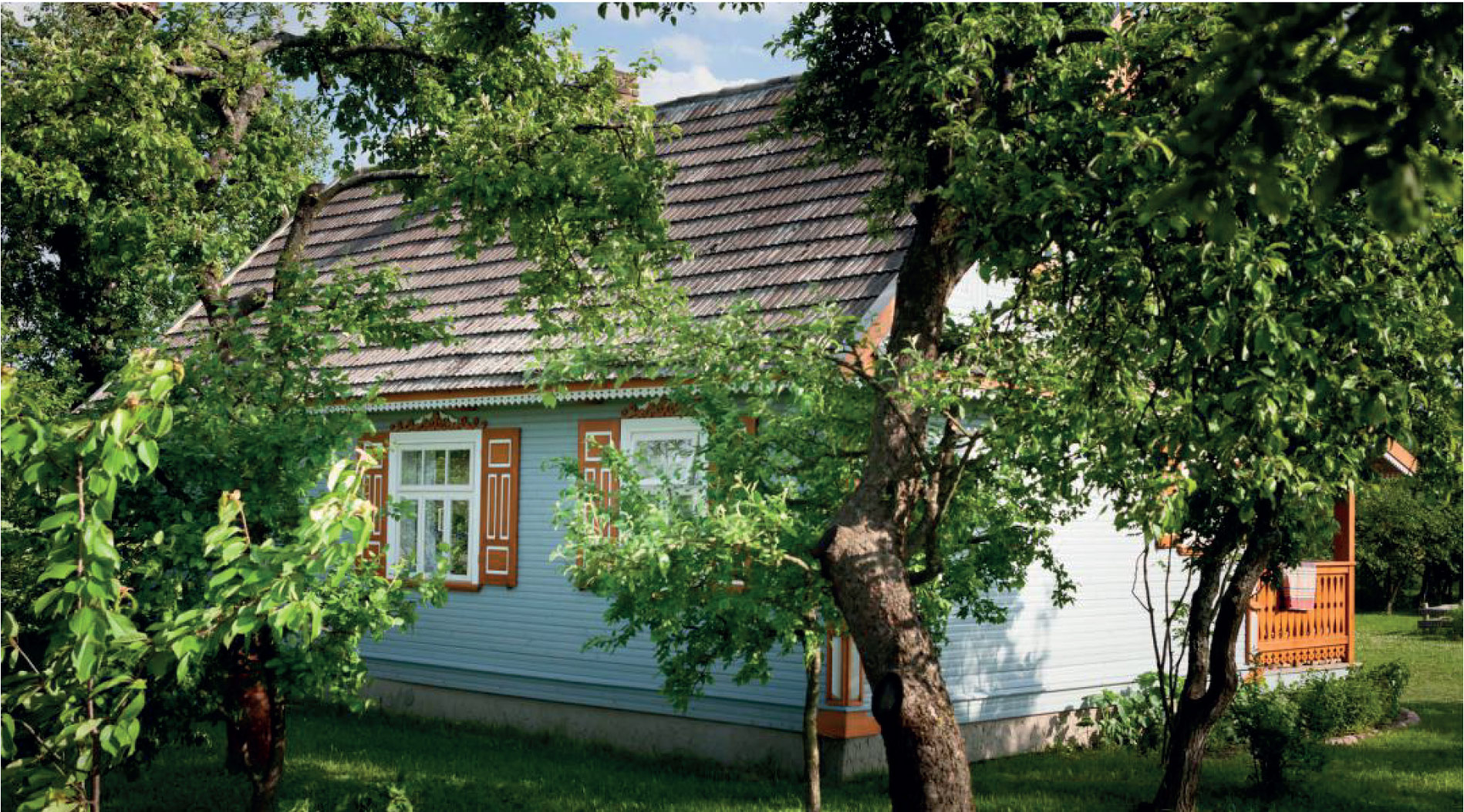 Shingles can be used to cover a wide variety of roof types, a fact appreciated by some of the minority religious groups in Poland whose places of worship feature unique roof shapes. Hand-made shingles are ideally suited for covering curved surfaces and were frequently used for the roofs of Eastern Orthodox churches in Poland's Podlasie region, as well as the Tatar community's mosque in the village of Kruszyniany.

In the construction industry, traditional wooden shingles have been largely replaced by asphalt ones. However, many contemporary designers have returned to traditional techniques and methods combining them with new functions and designs. One notable example of a modern approach to wooden shingles is London's Valetta House, The home's second floor extension is entirely clad in wood shingles, but the designers chose to use a fish scale-inspired shingle shape instead of the traditional rectangular one. The untreated wood tiles form a beautiful counterpoint to the exposed brickwork of the home's lower level. Valetta House's bold combination of the traditional and the modern has made it an architectural must-see in its west London neighborhood.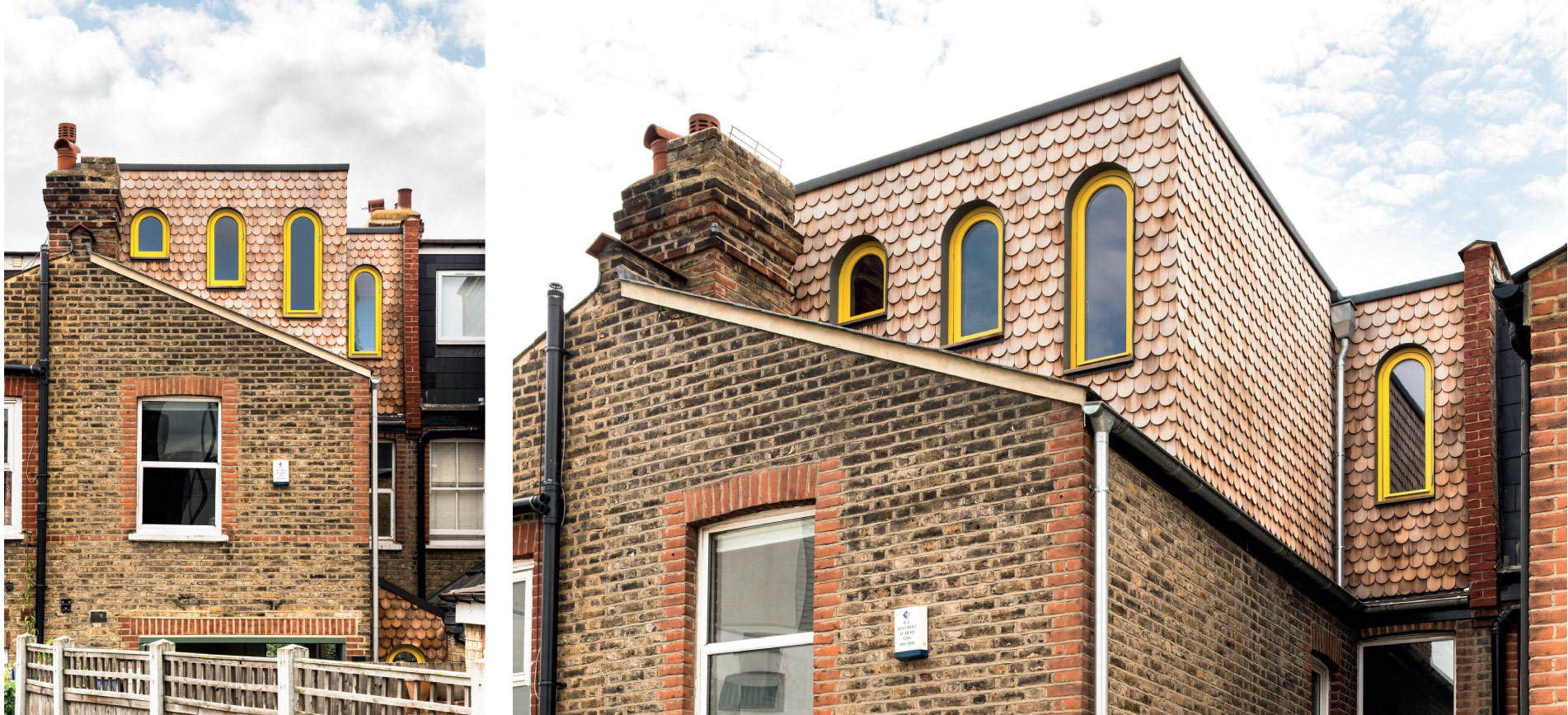 Shingles have also found their way into the art world. Berlin-based designer orsi orban drew inspiration for MINTA, her wooden modular structures, from old-fashioned craftsmanship and folk art. In her works, the traditional method of carving thin wooden planks by hand has been replaced by modern technology - orban uses 3D software to create her designs and laser cutting to make them a reality. While new technology plays a key part in her works, she holds the hand-made in the highest regard. As an homage to the traditional roots of her art, the laser-cut modules are carefully assembled by hand with an attention to detail which would be immediately familiar to the master craftsmen of the past. orsi orban 's flexible, nearly fluid, shingle structures illustrate the creative potential behind technologies which were perfected many centuries ago. This potential can be released if we look beyond their original function and discover their inherent beauty.
This potential can be released if we look beyond their
original function and discover their inherent beauty.